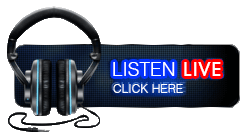 Welcome to Our Site -God Bless You!
Sports talk
with perspective
Sports Talk from a different perspective
Our Mission:
REAL TALK SPORTS was founded over seven years ago with a goal, and that was to shake up the existing sports journalism franchise with fresh viewpoints and faith based perspective.
Each week we seek to bring you great conversation around sports, latest news, community service, and faith.
If you think you have a good story about an athlete, coach, gospel musician or anyone else doing good, please let us know. We may feature them on the show
We're always looking for new video, audio, tech savvy interns and volunteers.. If you'd like to work with us, please send us a resume or brief outline of how your skills could help us for our consideration. Thank you.