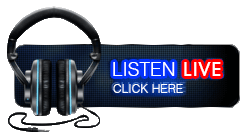 Welcome to Our Site -God Bless You!
Sports talk
with perspective
Have any good news about people involved in Sports you'd like to share?
Want to contribute to the site?
Or just want to let us know how much you love our show or guests?
Feel free to drop us a line!
ADDRESS
P.O BOX 82221
EMAIL
PHONE
678-304-8121