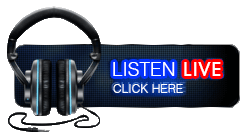 Welcome to Our Site -God Bless You!
Sports talk
with perspective
Check out some of our photos. and videos
Make sure to come back soon, as we keep
updating our gallery
Have your own images of a Top Student Athlete or team?
Send them to us and we'll publish them on the site with your credit!
Our Latest from Instagram
​